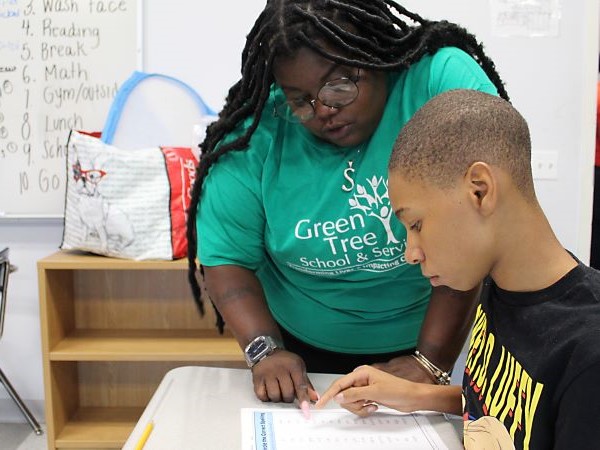 Why New Story?
We believe in the incredible potential of each child and young adult. Our programs are designed for the whole child. Our services are unique and individualized to meet the needs of each of our students and clients, and to promote their achievement, growth, and development.
LEARN MORE

Reason to choose New Story
Impact
New Story provides a single-point solution for families, districts and providers that is:
Holistic:
Academics, emotional, mental, and behavioral health.
Person-Centered:
Designed to meet individual needs, abilities, and goals.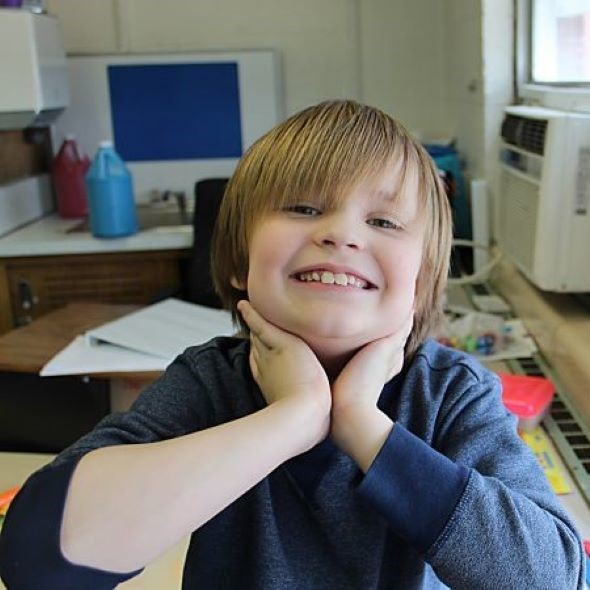 Continuous:
We meet our families where, when, and how they need support.
Tailored:
No one-size-fits-all for students, clients, or communities.
1997

Established

75+

Locations

3800+

Students and Clients

2800

Team Members